Acumatica ERP (Enterprise Resource Planning) system delivers adaptable cloud and mobile technology with a unique all inclusive user licensing model, enabling a complete, real time view of your business anytime, anywhere. Through Aumatics's worldwide network of partners, Acumatica ERP provides the full suite of integrated business management applications, including Financials, Distribution, Manufacturing, Project Accounting, eCommerce, Field Service, and CRM. There is only one true Cloud ERP platform designed for mid-sized customers – Acumatica. 
FLEXIBLE, ACCESSIBLE, AND VALUABLE
Choose from private or public cloud deployments, use your mobile device from anywhere to access, and never worry about hidden user fees or maintenance costs. 
Acumatica Supports the Unique Needs of Many Industries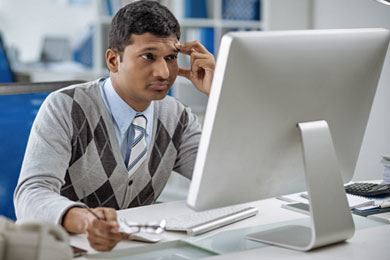 Integrated enterprise-class, order processing, CRM, project management, accounting and BI work together to meet the business needs of high-tech.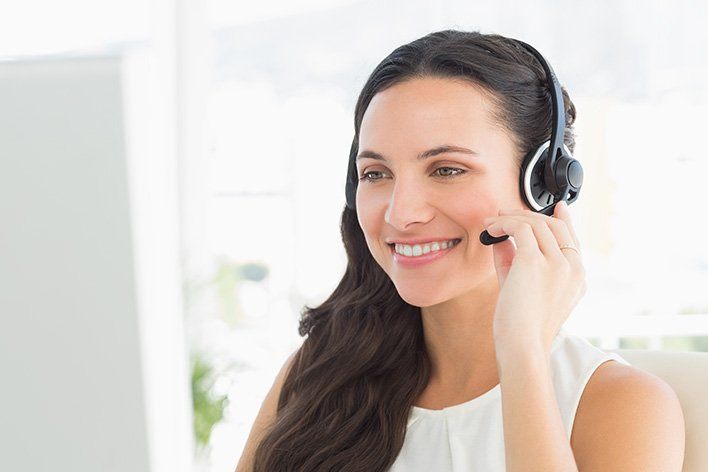 Whether you specialize in long-term, complex projects or short turnaround jobs, you succeed by acquiring and maintaining clients while ensuring that projects/jobs are executed profitably.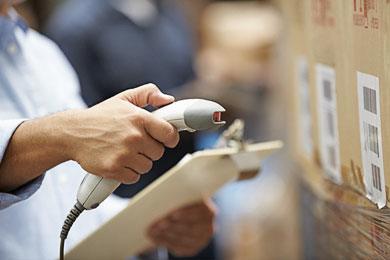 Distributors of any size face many of the same global challenges, but also have unique needs for their individual markets. Acumatica allows you to implement a highly flexible and fully-functional distribution solution at a lower total cost.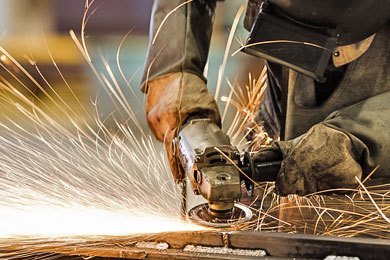 ERP and CRM working together to support all major business areas in most manufacturing modes. Flexible manufacturing planning and shop floor control processes adapt as you change and grow.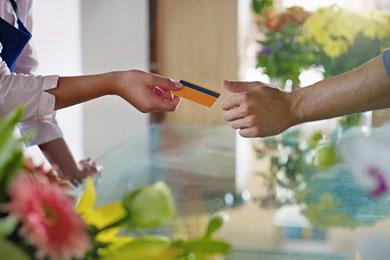 Multi-channel retail and eCommerce software solution for small and midsized companies that improves the in-store experience and automates how online sales orders are entered and fulfilled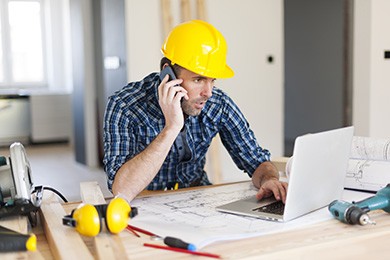 Successful residential and commercial contractors face a variety of industry and competitive challenges. The combination of project control and construction accounting on mobile, cloud technology is a big advantage in meeting these challenges, particularly when you equip your subcontractors, suppliers and staff.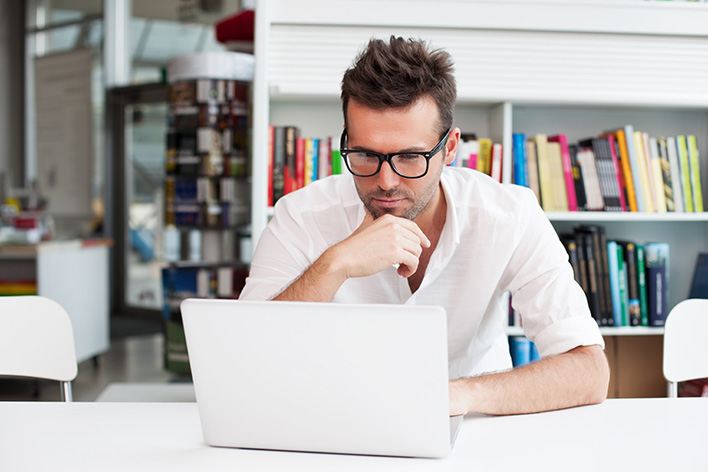 Companies in all industries have realized the value of ERP+CRM working together for companywide automation and information. Cloud ERP maximizes benefits and minimizes IT costs.